Green Hills Gelbvieh Farm has been breeding registered Gelbvieh cattle since
1987 when Walter and Lee purchased one red, horned purebred female. They were drawn to the Gelbvieh breed by the early MARC data that showed that Gelbvieh excelled in early growth, early puberty, fertility, and milking ability. In 1989, the focus at Green Hills Gelbvieh was on continuing the maternal traits and growth of Gelbvieh while introducing the convenience of the polled trait. In response to customer demands, black gelbvieh genetics were added in 1990. By 1996, the focus turned to producing a homozygous black Gelbvieh that carried the natural width and spring of rib that was present in the foundation red genetics and keeping the quiet disposition. The desire to improve the carcass merit of the Gelbvieh cattle at Green Hills Gelbvieh led to breeding Balancer cattle, a cross between purebred Gelbvieh and purebred Angus, in 2005. Dabbling in club calves began in 2006 when the boys showed an interest in breeding a few club calves for today's show market. The attention to structural soundness, fertility and phenotype has always been at the forefront when evaluating the cattle that are in production.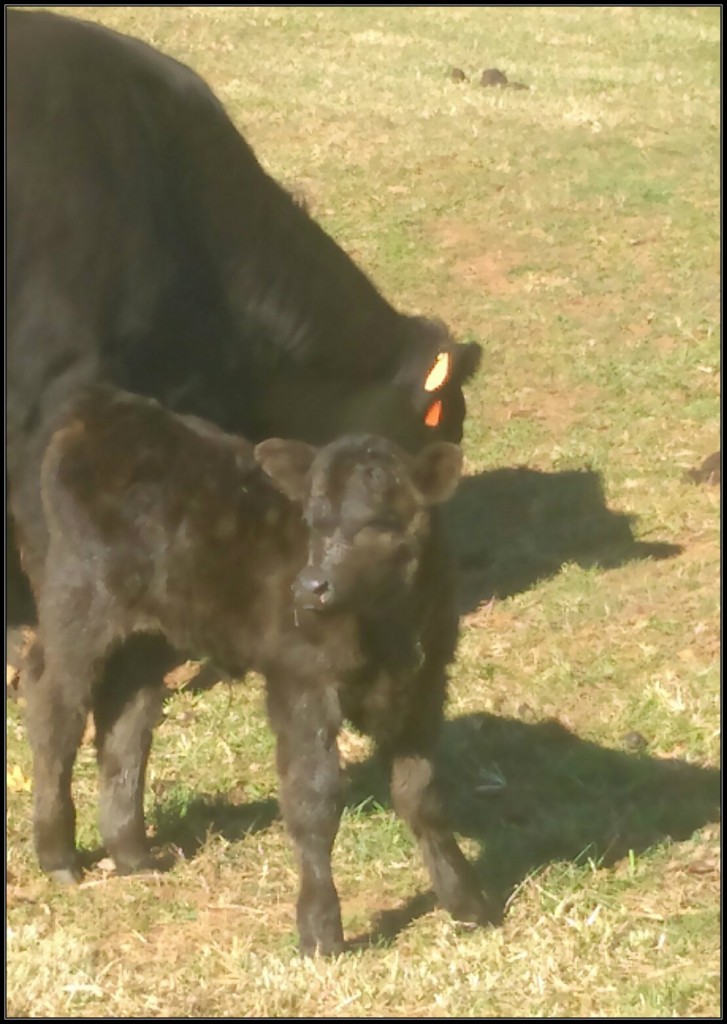 Today, the program at Green Hills Gelbvieh consists of 100 purebred Gelbvieh, 58 Balancers, 50 Commercial Angus-cross, and 7 club calves. Our cattle are bred AI one cycle or implanted with embryos then cleaned up with either a purebred Gelbvieh or a 50/50 Balancer bull to maintain a 3 month fall calving season or a 2 month spring calving season with 80% of the herd calving in the fall. 
At Green Hills Gelbvieh, we are proud to say our herd is 100% polled with 42% being homozygous polled and 88% black with 61% being homozygous black while maintaining thickness, muscling, milk, structural soundness, and quiet dispositions.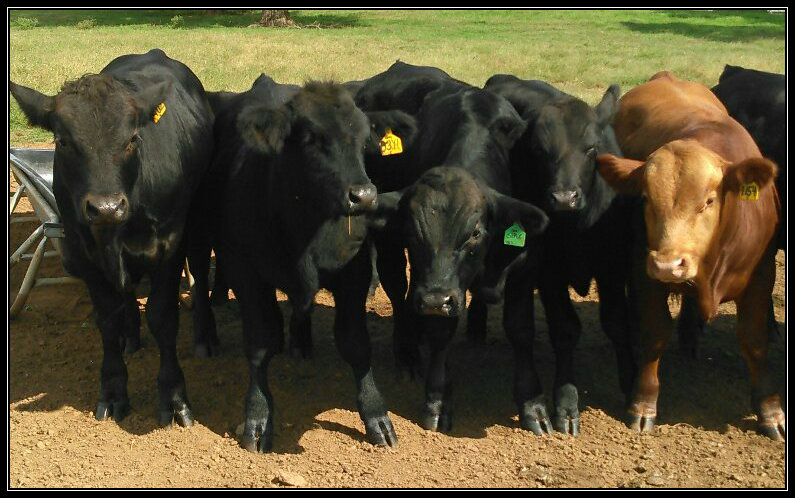 We would be honored to have you stop by or call at any time to discuss our program at Green Hills Gelbvieh and how our genetics may fit your breeding and marketing program.